Is a Budget DAC and Amp Worth It?
There are devices in the hi-fi market that fit every budget. But in the case of the budget segment, the low price is due to low performance and some technical nuances. Among the wide variety of models on the market, only a few of the best DAC Amp combo devices are capable of boasting a quality audio path comparable to entry-level portable Hi-Fi players.
And those who are going to supplement their home audio system with a budget amplifier and DAC should pay attention to those technical features that make the devices budget.
There are devices that combine a high-quality external DAC and a headphone amplifier. The amplifying part of these devices is a logical continuation of the analog part of the DAC, and in this case, the placement of two functional blocks inside one housing is more a plus than a minus. The path is shortened, since there is no need to use additional wires (interconnects between the headphone amplifier and an external DAC). As a rule, such devices are equipped with different digital inputs, including USB, and therefore represent a high-level ready-made mobile path for headphones.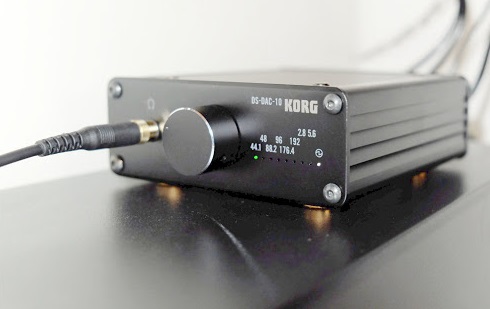 The rest, alas, give out something far from accurate sound reproduction and are unable to provide the high output power necessary for the normal operation of most full-size headphones.
However, the vast majority of budget headphones are designed to be used without a dedicated amplifier. This does not mean that their sound does not get better with quality amplification, but this difference is not as significant as with headphones of a higher category. A good marker of the headphone's demand for high-quality amplification is the nominal impedance (impedance), indicated in Ohms. Headphones greater than 120 ohms almost always require a separate amplifier to deliver their intended sound.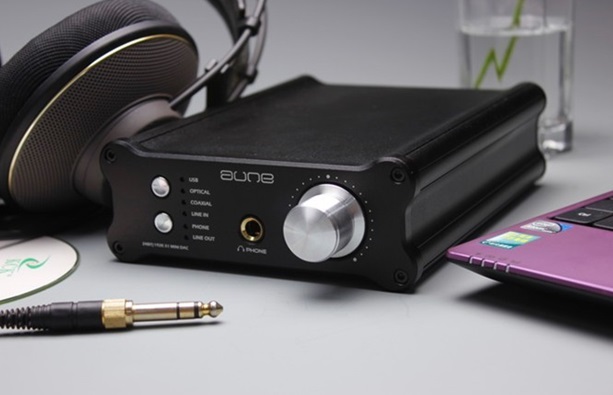 Some of them are able to play without an amplifier on a par or even better than cheaper headphones, such models can be taken "for growth." However, they all benefit very seriously in sound with proper amplification.